YELLOW WOOD
Music & Outdoors Festival
Yellow Wood is a lifestyle festival that combines great music with the great outdoors! You can participate in recreation, and fitness activities, take a cooking class, browse through the artisan village, learn something new, camp, Run in the Race to Brunch 5k, enjoy the Barnyard Party or just chill out and listen to great music with a craft beer!
You choose your activities and seek your adventure!
McKinney, tx
May 26, 2018
Join us over Memorial Day weekend in McKinney, TX! There's a non-stop lineup of great music, recreation activities, classes + demos, delicious food, local wines and craft beer. Not to mention the barnyard party and beer brunch. Don't miss out and help support our event partners The Warrior's Keep!
austin, tx
 
It's no secret that Austin has amazing musicians! Local ATX bands will play throughout the festival while over 50 recreation companies show you the ropes, and lead non-stop classes throughout the day. You can participate in as many or as few classes as you'd like.
30A, fl
 
The beach is calling and you must go. Join us for our most scenic festival yet, taking place along the beautiful coast of 30A, Florida! From sunrise yoga on the beach to afternoon fishing with local fish captains, there's non-stop adventure waiting for you at Yellow Wood 30A.
Music
Music is our backbone. Bring your lawn chairs and lawn blankets & jam out to a variety of original artists. We especially love folk rock, blue grass, southern soul and indie folk. Every festival has a full day lineup of talented local musicians.
.
Classes
We believe that experiences > things. Yellow Wood classes help you connect with nature, learn new things, and make lifelong friendships. Some of our favorite class topics are how to live simply, camping 101, stress relief through meditation, how to grow wine, cooking with herbs, and craft cocktail mixology. There's a full lineup of local experts that teach throughout each festival.
Activities
Yellow Wood features 50+ recreation activities for you to enjoy throughout the festival. Learn to fly-fish, take a paddleboard class, participate in sunset yoga or brush up on your outdoorsman skills and throw axes in the lumberjack competition. You choose the activities you want to experience throughout the festival. Your ticket gives you access to all activities, classes and demos.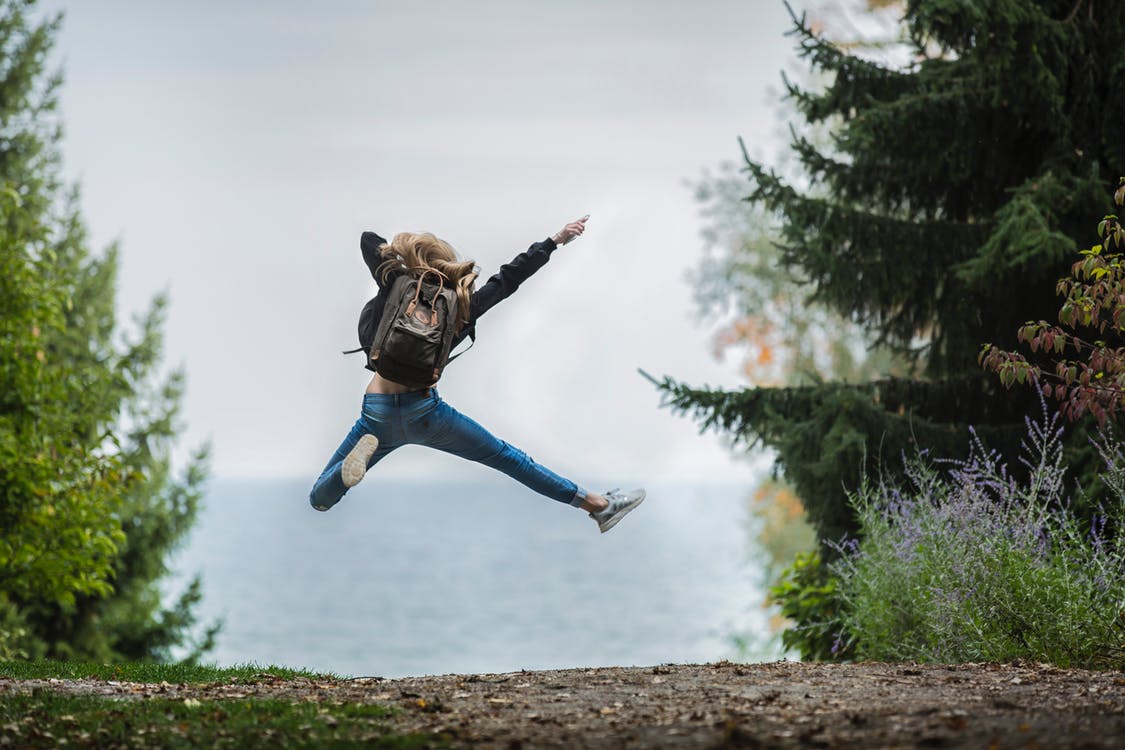 Taste
If music is our backbone then delicious food and beverage is our heartbeat. You'll find a variety of local brewers, wine growers and farm to table chefs throughout the festival grounds.